DRESSY BUT MESSY
El Ganso's classic style is reinvented with Sepiia's smart fashion
technology in this limited collection.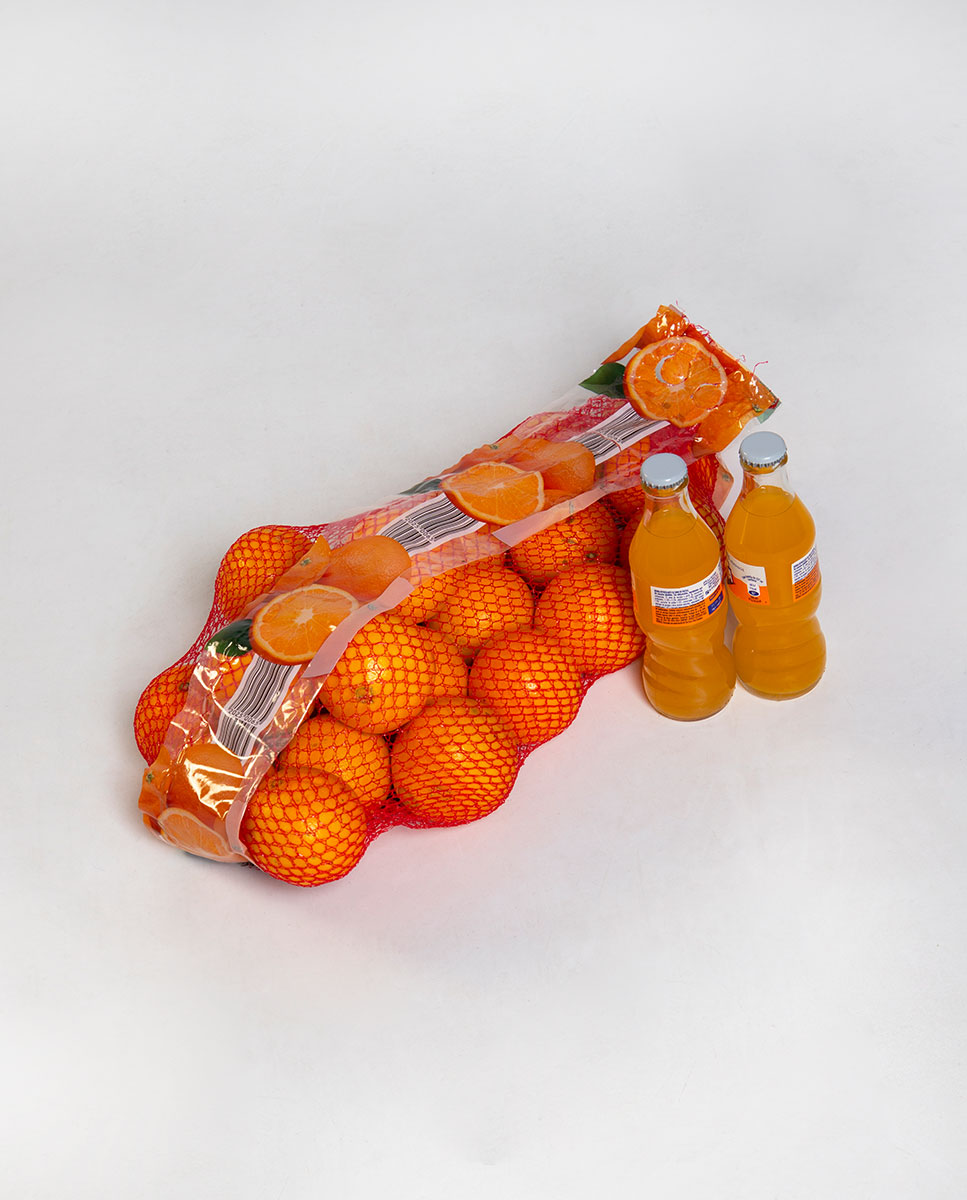 Never before so dressy but messy:
The perfect ally for the carefully neglected.
With this limited capsule collection we have saved 287,349.67 L H2O, which is equivalent to the water consumed by an average person in 6 years, including direct ingestion, cooking, cleaning, hygiene and 3,789.87 Kg CO2 eq with which We could go around the world in a gasoline car.
LOCAL PRODUCTION IN SPAIN AND PORTUGAL
These garments have been designed and produced from the thread in Spain and Portugal. It has been made in Filipe's workshop in Porto.