18 years doing
El Ganso

with

passion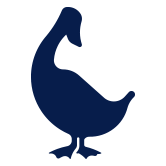 2004
2005
2006
2007
-2010
2011
2012
-2014
2015
-2017
2018
-2019
2020
2021
2022
And tomorrow?
2004
It all began with a dream
The crazy dream of two sane brothers: Álvaro and Clemente Cebrián. It was not an easy dream, no. The idea: to revolutionize the textile industry. Nothing more, nothing less. To create fashion that breaks the mould. More carefree. More fun. More original. More GANSO. And affordable for everyone. Easy peasy.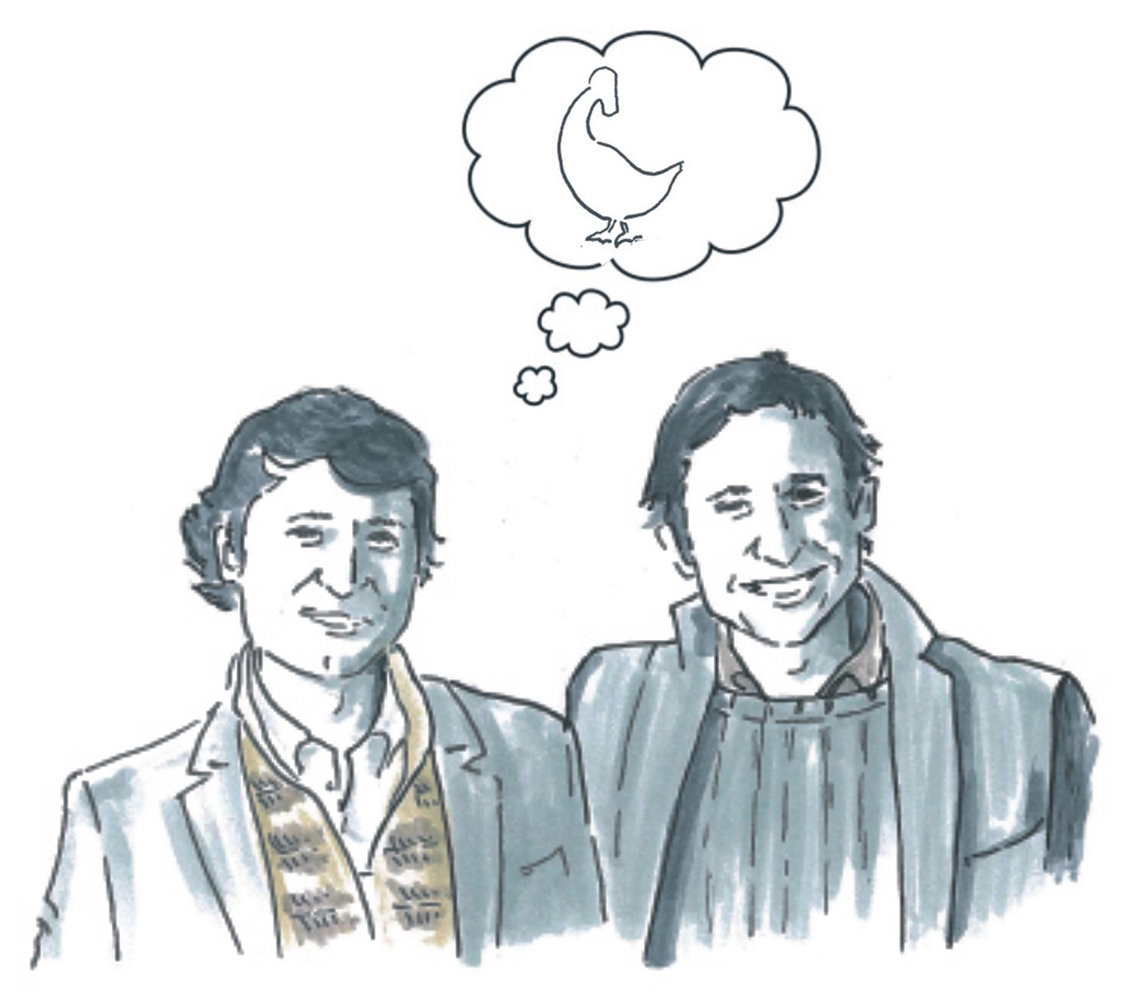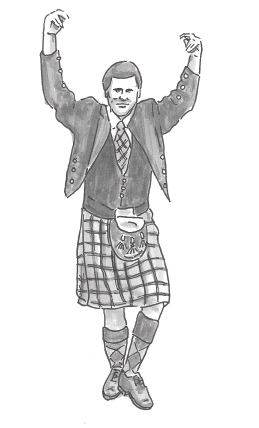 …and a real passion for skylarking, what we call in Spanish "hacer el ganso"
And what is hacer el ganso? Being cool, natural, free. Having tons of personality and no hang-ups. Being yourself. Donning a kilt and dancing as if no one is watching, like uncle José in that iconic image that graces our stores and inspires us to continue skylarking.
2005
We put on our sneakers
Can you imagine strolling through Budapest and discovering the world's coolest kicks in a shop window? And by coincidence the designer is in town? That coincidence was the origin of Jeremy Stanford for El Ganso. The perfect sneakers to complement the look of the brand.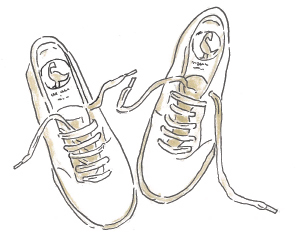 2006
First store, first triumph
Fuencarral, at the corner of Gran Via. A cosy, different, eclectic space, decorated like a student's flat with a vintage touch. Film and surf posters, a Chesterfield, Brit wallpaper, a NY-style corner, old skis… and a photo of uncle José. Everything in meticulous detail. So cosy, so cool, it made you want to hang your hat and stay a while.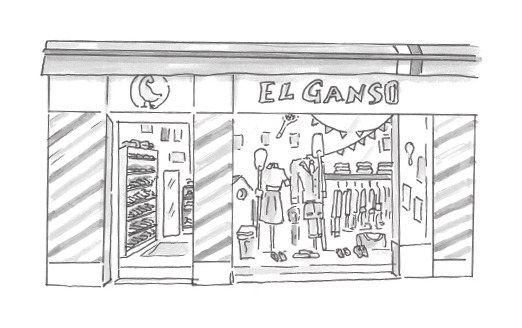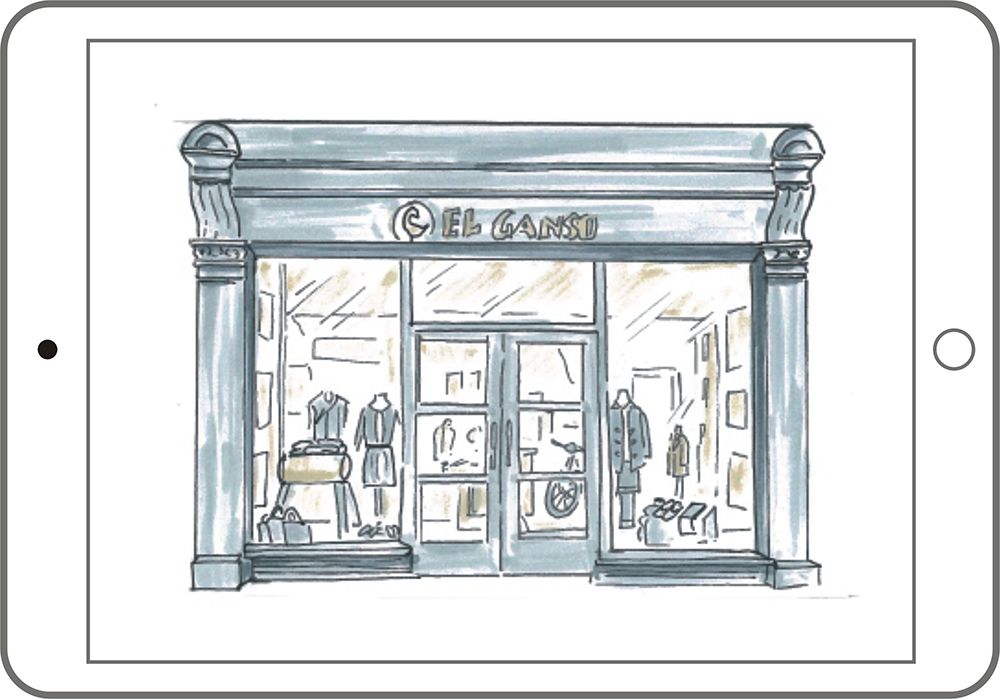 2007-2010
El Ganso takes flight
The Fuencarral store is a success. People like the brand's vibe. The sneakers are gaining popularity. They become a must-have. And the collections fill the streets of Madrid with colour, details and originality. And from Madrid to Mallorca, Barcelona, Valencia, Bilbao… And then the world with El Ganso online. It was inevitable.
2011
Paris, mon amour!
Our first international adventure! Opening in Paris was a rush. And it was love at first sight with the French public… a love that has grown over the years. El Ganso also knows how to be very chic. N'est-ce pas?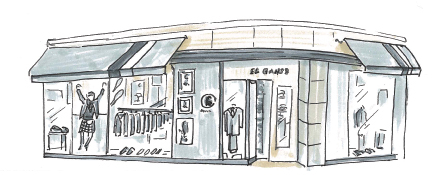 2012-2014
Gansos the world over
Paris was only the first stop. El Ganso sought new horizons here and there: Santiago de Chile, London, Lisbon, Mexico City, Kuwait, etc. We opened over 140 retail outlets. Crazy!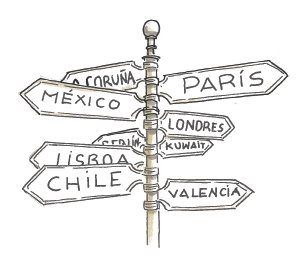 But, more importantly, the Ganso family also grew: today, we number more than 600. A young, enthusiastic, hard-working team that loves the brand. What more can you ask for?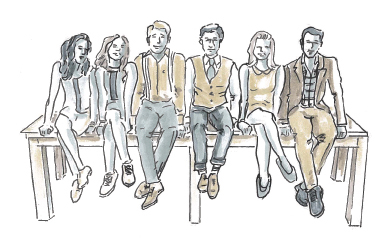 2015-2017
From soaring high…
El Ganso became a sought-after, attractive brand. And we let ourselves be loved. At this stage, El Ganso flies higher and farther than ever. The world is at our feet!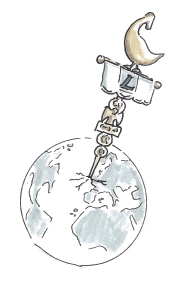 … to falling low
After two years of international expansion, El Ganso's flight began to lose altitude. We learned a valuable lesson: the most important thing for El Ganso is not how big it can be, but how faithful it remains to its essence, its spirit.
2018-2019
Altius, fortius, citius!
The Cebrián brothers regained control and the brand returned to its roots.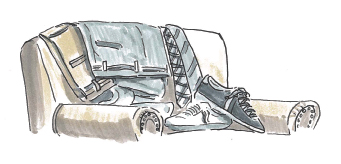 Elbow to elbow, with the unconditional commitment of the team, we managed to get El Ganso off the ground once again. Higher, stronger, further. And more sustainable. More innovative. More us.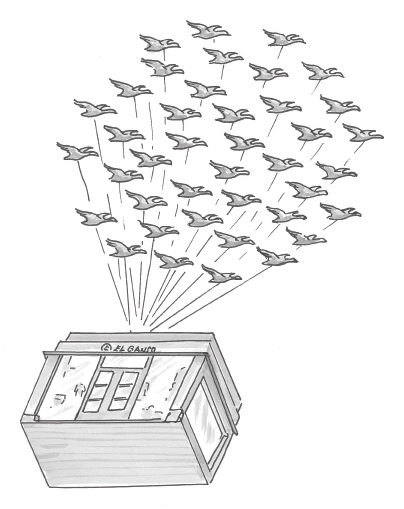 2020
We score against the crisis
A difficult year, full of opportunities. The key is to maintain enthusiasm, hope, passion. And a lot of hard graft.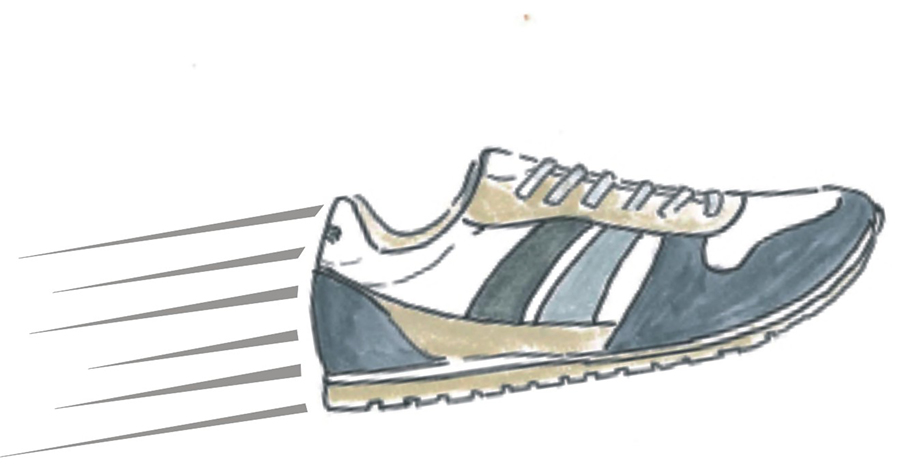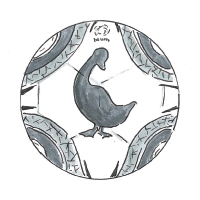 The reward comes from charitable projects (Soles4Souls), collaborations (The Community), and the capper: the Royal Spanish Football Federation signs us! An amazing goal for the whole squad.
2021
We return to growth
The year began as 2020 ended, with uncertainty and hope. As spring emerged, things began to shift and we returned to growth. This is a year of change and we've realised we must see things differently; creativity, honesty, and innovation are increasingly important and our commitment to sustainability, traceability, and digitisation grows clearer and more necessary every day.
Let's go for it.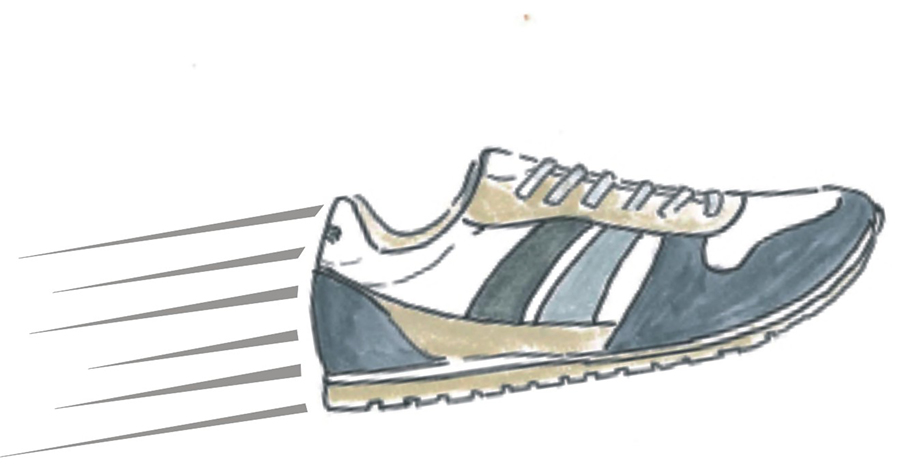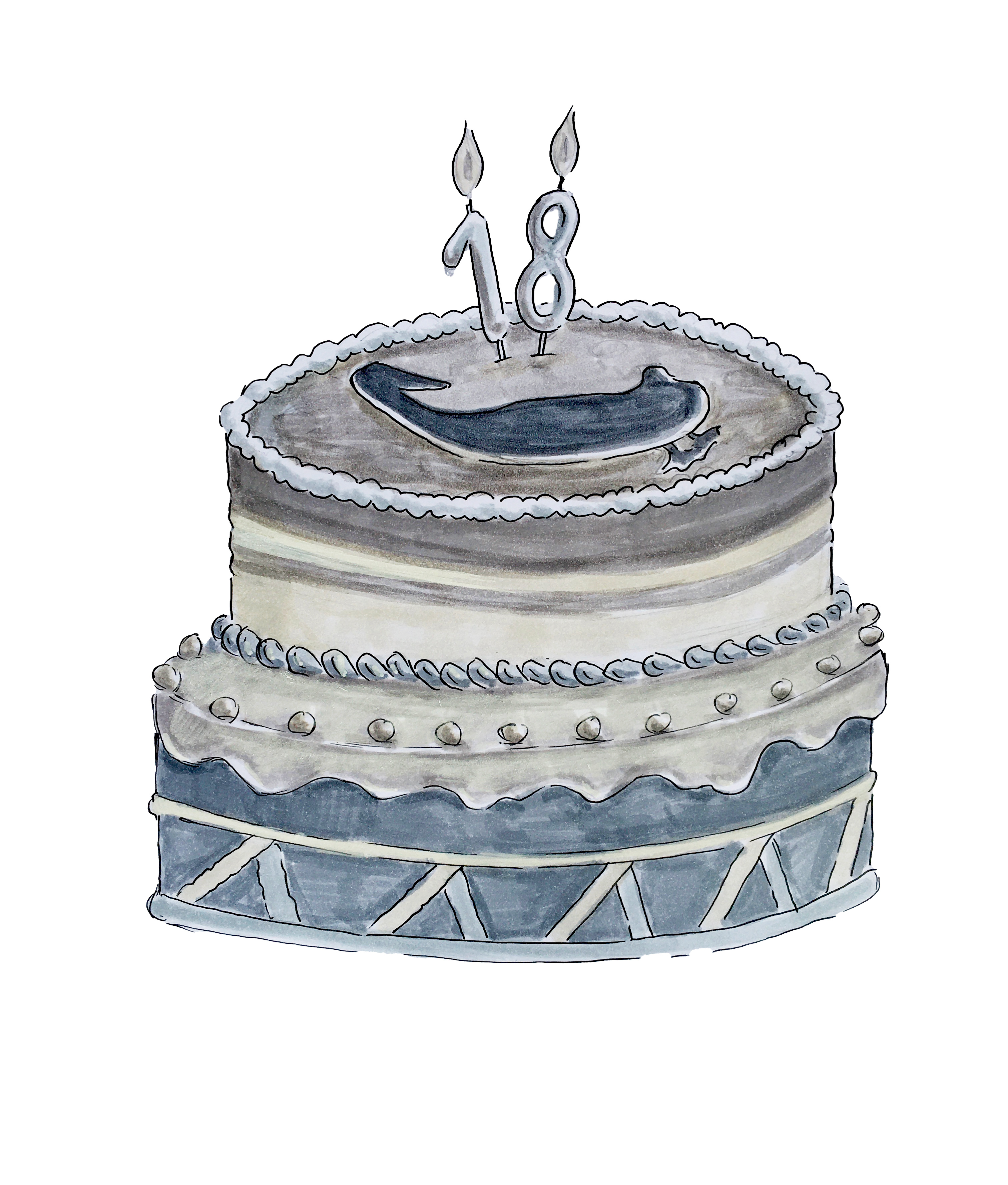 2022
2022. We're still on track... We've turned 18. We're adults now!
And as we said in 2018, we continue to follow our dreams. We promised to commit to sustainable fashion and here we are... dedicating ourselves outright to ensure many of our garments are already sustainable. In addition to sustainable collections, we have major partnerships with Sepiia, Beston and Aramon, and of course, once again, our collaboration with the Spanish Football Federation. It is important for us to work as a team, to think about the future, to create a legacy and leave a mark. That's why this year we hope to double the success of our team and our evolution as a brand.
And tomorrow?
We will continue dreaming, we will continue to fly high, we will continue to leave a mark, and add colour to life. And we will continue to do what we enjoy most: HACER EL GANSO. We have a long life ahead of us.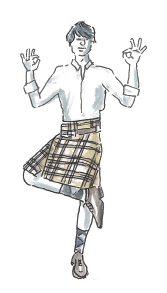 Vision
Our ultimate goal is to provide freethinking consumers with a way to express their own style by making products that prioritise singularity over passing fads. We want to exalt personality, lift spirits, and be a dose of counter-current optimism.
Mission
Our aim is to offer stylish, casual, top-quality fashion at a reasonable price. We look to the classics for inspiration but we always seek to create something new and all our own.
Our values
1. Fans of the classics
We like the classics, and not just Dylan and Truffaut. We like old craftsmen, legendary textile factories, tradespeople who worked humbly—they are the ones who inspire us. We admire their experience, their teamwork, and their care when crafting footwear, clothing, and accessories.
2. Dressy but messy
This is the style that characterises El Ganso: well dressed but informal, elegant but somewhat dishevelled, carefully unkempt. We admire the freshness of Millennials and the ability of Gen Xers to reinvent themselves.
3. Quality Driven
Quality is not imitated. We prefer the authenticity and quality of materials, well-structured forms, and the personality of finishing touches. We prefer those tasteful details that make the ordinary extraordinary.
4. Smart and inspiring
Unleash your imagination and add your personal flair to a day at work, after-work drinks, an intimate dinner, or a party with friends. They are practical, comfortable products that never go unnoticed.
5. Fun matters
We love to have fun in everything we do and it shows. Temperance and propriety aren't our thing. We always opt for the daring, the zest for life, with the same enthusiasm we had on day one. Our goal is to fill the streets of the world with optimism and good cheer.